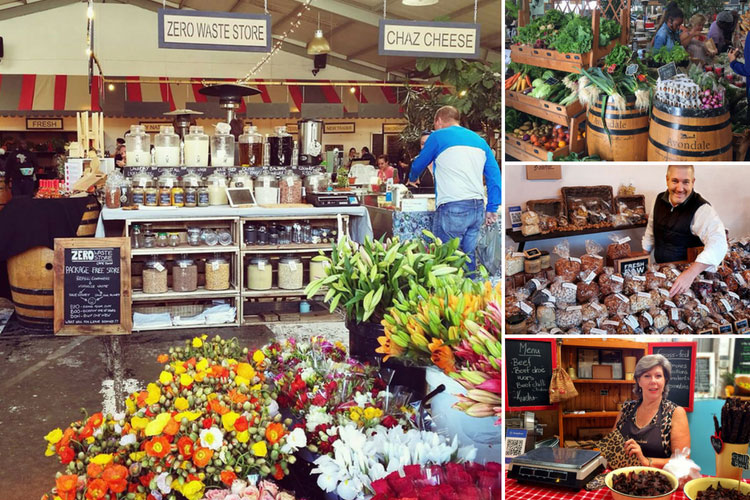 Earth Fair Market – Tokai
South Palms Centre, 333 Main Road, Tokai
Weekly food and goods market usually held on Wednesdays and Saturdays. Currently CLOSED.
Traders Directory
Looking for someone who usually trades at this market? We're gathering intel on any traders who usually have a stand at each market – have a look below for a list of related businesses and find out what they're up to!
Free Listings in our new Small Business Directory
Were you a regular trader at a market before lockdown started? To help connect you with your old customers (and maybe even some new ones) we're offering local small businesses FREE listings until the end of October 2020. Claim yours now!
LOOKING FOR SOMETHING ELSE?
Visit our handy Market Guide to locate a market near you, or in a specific location you're keen to visit.