TRADERS DIRECTORY
Cape Markets is a guide to food, craft and other markets in the Cape.
The Traders Directory showcases the many growers, producers, makers and service-providers who make our markets so enticing!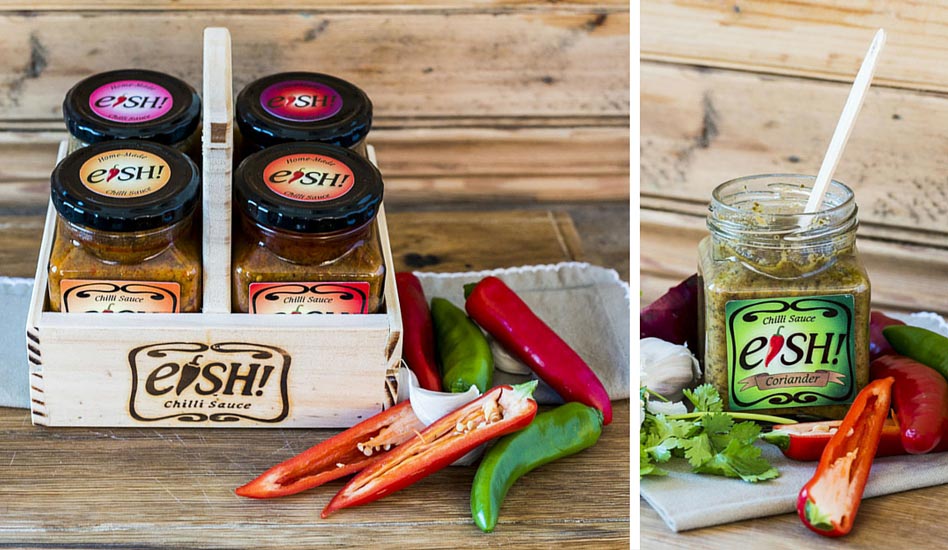 A range of locally produced, versatile and delicious chilli sauces. Scrumptious when used in cooking to spice up a meal, or can be used on their own with cheese and crackers. Add to marinades or salad dressings or mix with mayo or cream cheese for a tasty dip. 100% natural ingredients, 100% vegetarian.
read more