MARKET NEWS
Latest news from markets in Cape Town and the Western Cape.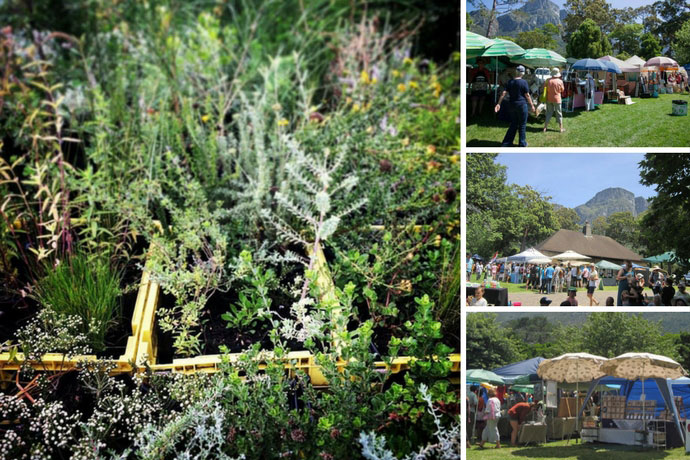 Many were saddened to hear that this year's Kirstenbosch Plant Fair was first postponed, and then cancelled. But, if you were hoping to find some indigenous plants there for your garden there is some great news: some of the plants that would have been on sale at the...
read more
The Cape Gift Market is a festive season gift market held annually in November/December in Sea Point. Established in 2002, the market offers visitors a wide variety of beautiful products from 165+ crafters from around South Africa – everything from sweets and treats...