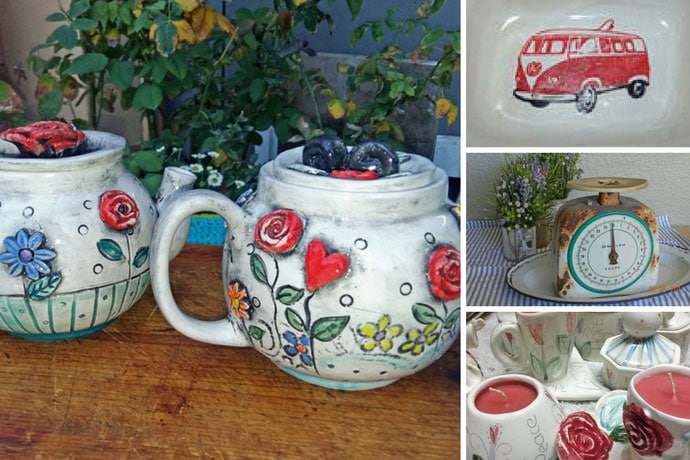 Boston Craft Market – 1st Birthday Makietie
Saturday 7 October 2017 – 9am-2pm
Boston Craft Market is a regular craft market in the heart of Boston, Bellville bringing together a talented group of local crafting and foodie entrepreneurs. As promised, this time the market will be outdoors in the Danie Uys Park with even more craft stalls, excellent food, outdoor seating, plenty of safe parking and lots to do for kids.
Bellville Library will set the cultural tone with story-time and face painting and the zorb ball will keep the adventurers entertained.
Change for the Better will be there to microchip your furkid (please bring them on a leash) and will also have cuties for adoption. With all that's going on the whole family is sure to have a great day!
Boston Craft Market will be in the Danie Uys Park – opposite OK Grocer and Silver Spur in Alexandra Street.
EVENT DETAILS:
Date & Times:
Saturday 7 October 2017. 9am-2pm
Location:
Danie Uys Park, Boston (Bellville)
Contact:
creatextra100@gmail.com